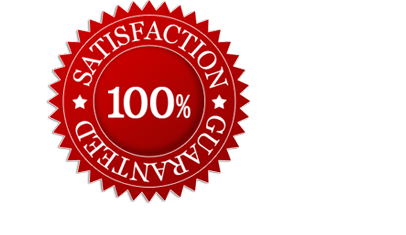 Interactive Coaching & Internet Training
Over the course of 6 months, we will guide you through the process of building a successful online business. You will get live "virtual" training and access to a special members area.
Below are just some of the training sessions you will receive...
Micro Websites

We show you the simplest, easiest & cheapest ways to build small websites that turn profits. No tech skills needed.

List Building

This is how you turn website visitors into crowds who you can contact continously with just one click of a button.

Joint Venture Genius

You can make significant income by "connecting" two different businesses together & getting a finder's fee.
Facebook Fortunes

Turn hobbies and leisure social networking into a profitable source of income. Great opportunity here.

Consultant Cash

You're probably an expert at something. We show you how to unlock that expertise and earn checks from it.

Video Virtuoso

Sites like youtube present simple opportunties to earn some nice income. We show you the right approach.
Product Pro

There is a simple way to create a product that costs you nothing to create, and has almost 100% margins...

Affiliate Ace

Send web visitors over to vendors with special links, and earn a commission just from your referral.

PLR Profits

Take best selling products and buy "private label rights" to them for less than $50, turn around and sell at mark up!
Email Einstein

How to get people to give you permission to send them commercial emails. Best long term profit center.

Article Money

How to write short, simple articles on almost any topic, and turn those articles in cash 3 different ways.

SECRET Training

A special bonus session based on previous coaching sessions to help you use a "secret" training source...